CSS Farms Mission Statement

CSS Farms, a multi-state agricultural business, strives to provide innovative solutions and superior quality and service to our customers. We proudly and relentlessly continue to meet the highest standards of stewardship when it comes to the three things we value most:
PEOPLE  |  POTATOES  |  POSSIBILITIES
An integrated seed solution focused on stewardship, quality, and speed to market.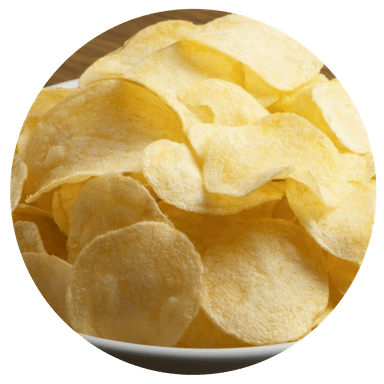 Consistently delivering a superior product to our processors year round.
Bite-sized, colorful potatoes.
Perfect for the dinner plate.
Wheat. Carrots. Watermelons. Corn. Garlic.
We grow that!
Are you looking for a challenging career that allows you to work outside and feed the world? We would appreciate learning more about you and what you can contribute to our farms. A career in potatoes is a career for life!