As a vertically integrated agricultural company, we are proud to serve seed customers, research institutions, processing facilities, and most importantly the consumer.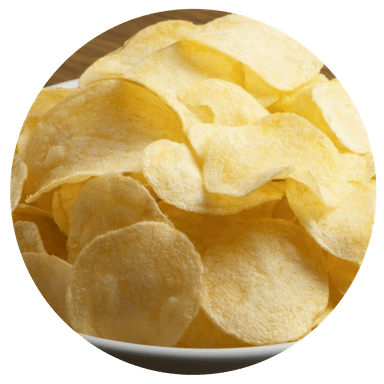 Consistently delivering a superior product to our processors year round.
An integrated seed solution focused on stewardship, quality, and speed to market.
Bite-sized, colorful potatoes.
Perfect for the dinner plate.
Wheat. Carrots. Watermelons. Corn. Garlic.
We grow that!